Full description
Purpose of the program:

Provide key partners of the production company with operational information in real time. On the production company, products that are made to order, in the warehouse can not be present. Therefore, dealers see information about the remains of materials, from which they will be produced what they need.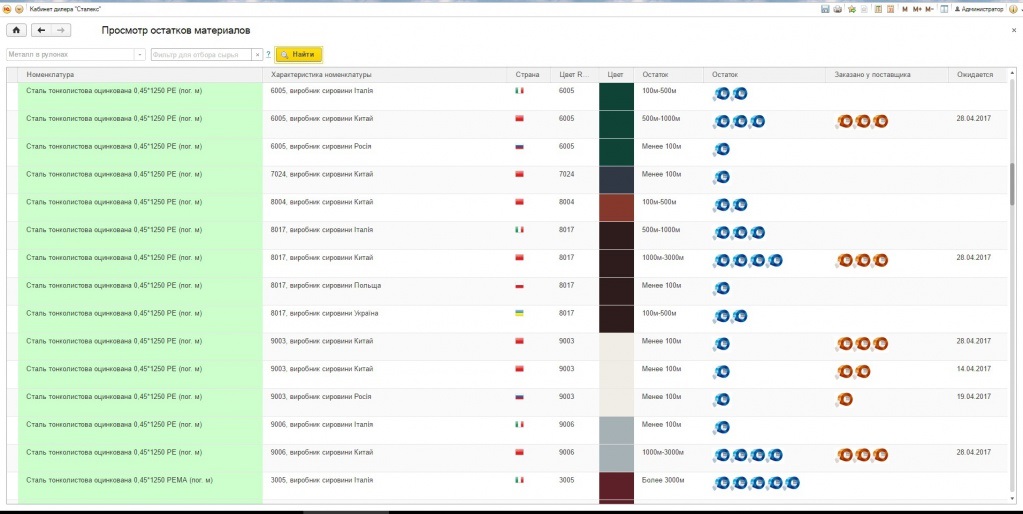 Order Formation
Dealer, determining whether there is a required metal, performs the formation of an order in real time.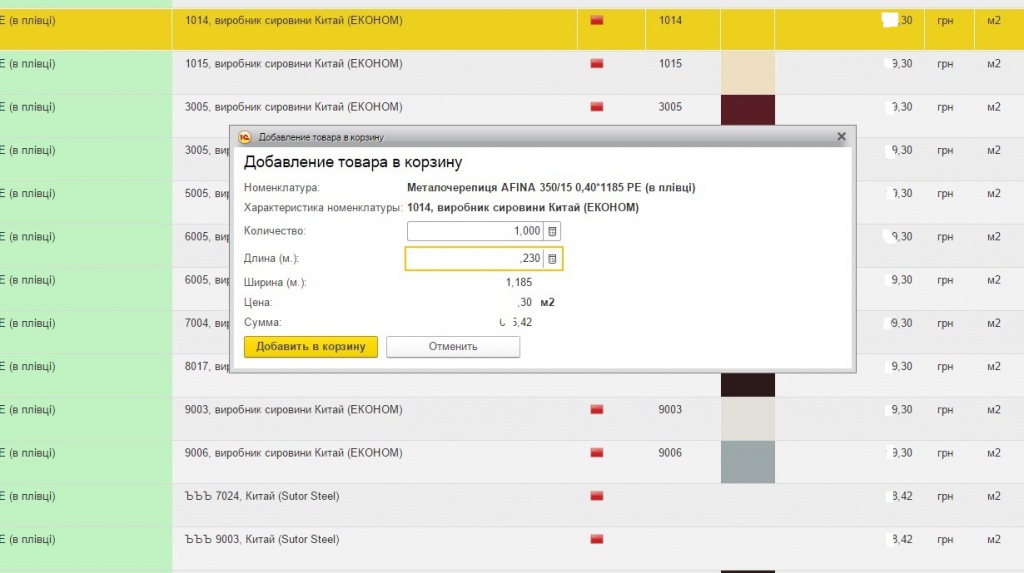 The column with prices is hidden, as commercial information.
List of Program Functionality

Basic - collect an order to the cart and send it to the supplier.
Notify the responsible manager of the arrival of the new order.
Send an email confirming the order to the buyer.
Track order status.
The ability to analyze mutual settlements, as well as what and when the user bought (up to the positions of the nomenclature).
The possibility of forming the current price list.
Convenient and simple selection according to the catalog of the nomenclature.
Remains of the nomenclature can be shown in the format "125 pcs." Or "More than 50 pcs."
The possibility of individual settings for the user (who, what and in what format will be seen - this is all configured by the program administrator).
The ability to temporarily (or permanently) disable the user.
The interface language is Russian, if necessary, any other, for example: Kazakh.
and other options.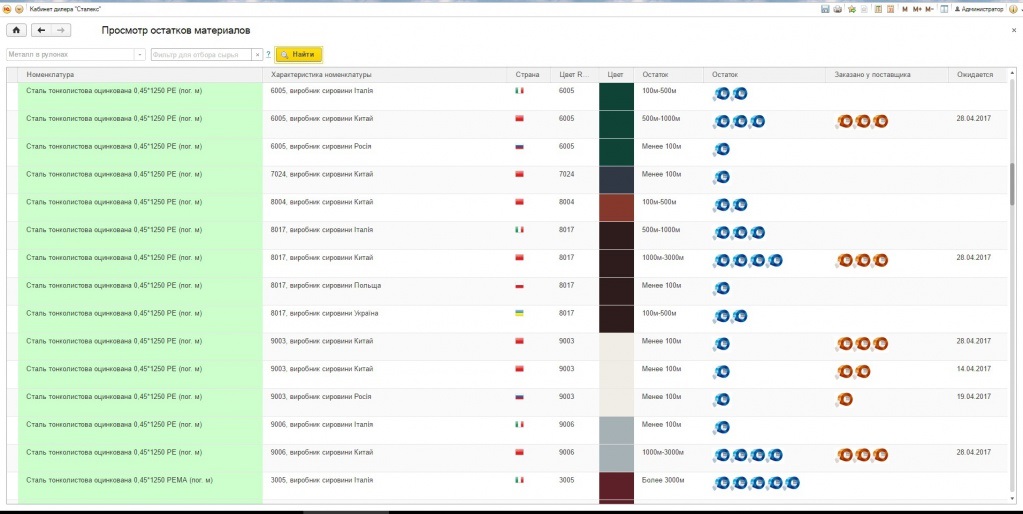 Fig.1. Form with information about the remains of materials from which the finished products are made.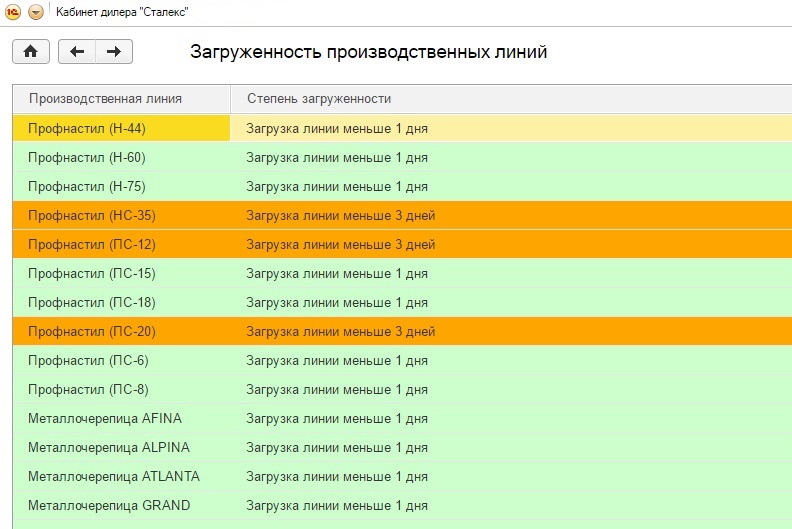 Fig.2. Information about the workload of production lines.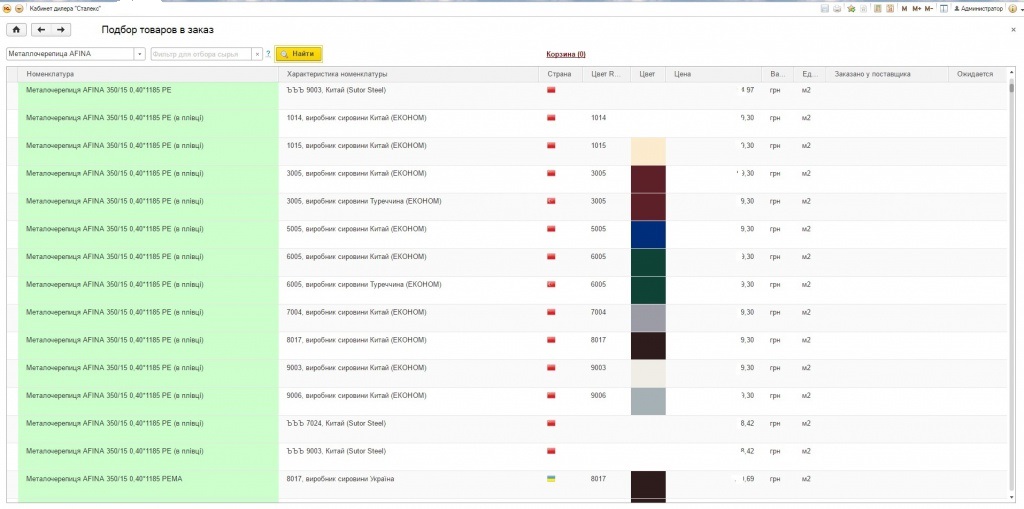 Fig.3. Form of selection of finished products in order.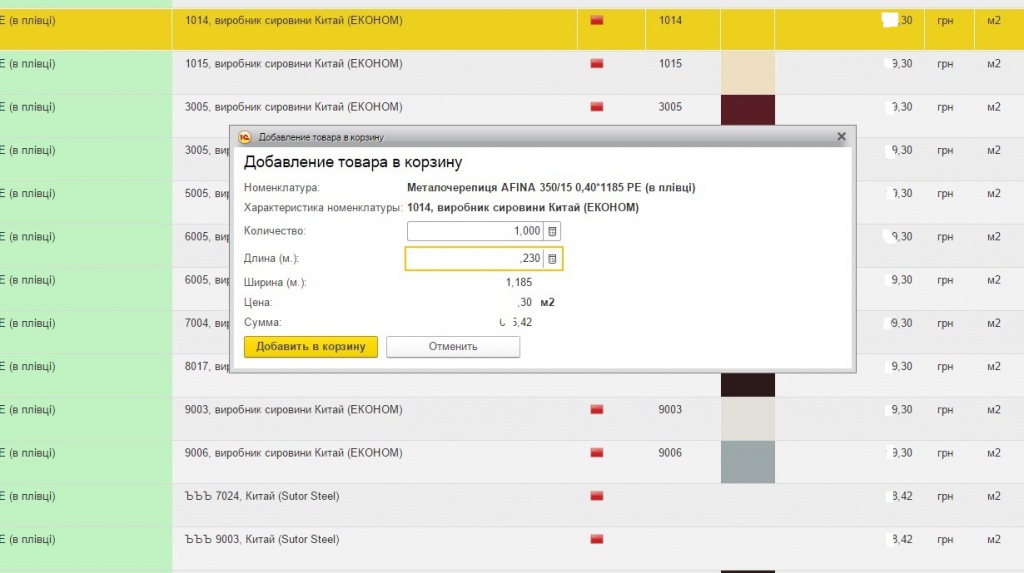 Fig.4. Form of selection of goods in the formation of an order for finished products.

Fig.5. Order form with a list of selected items of finished products. By clicking the "Send Processing Order" button, the order is sent to the main database.

Fig.6. Report on our orders for the period.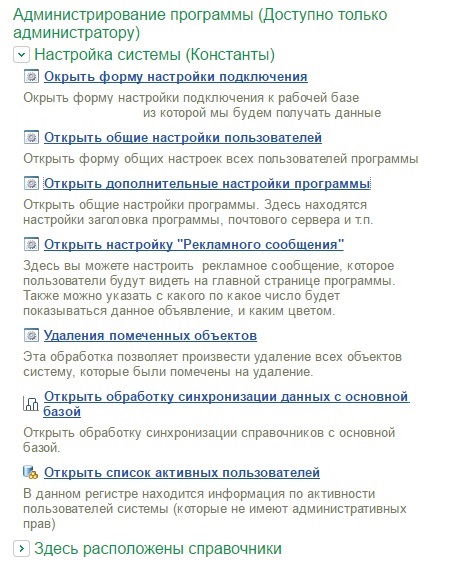 Fig.7. Help menu, how to work with the program (web client), basic questions.
Cost of work: 8000 UAH.
Developer: NCT