Full description
More details
1. We start the program "1С:Підприємство"
. Go to Administration - Data Synchronization - and tick
"Data Exchange with Sites"
: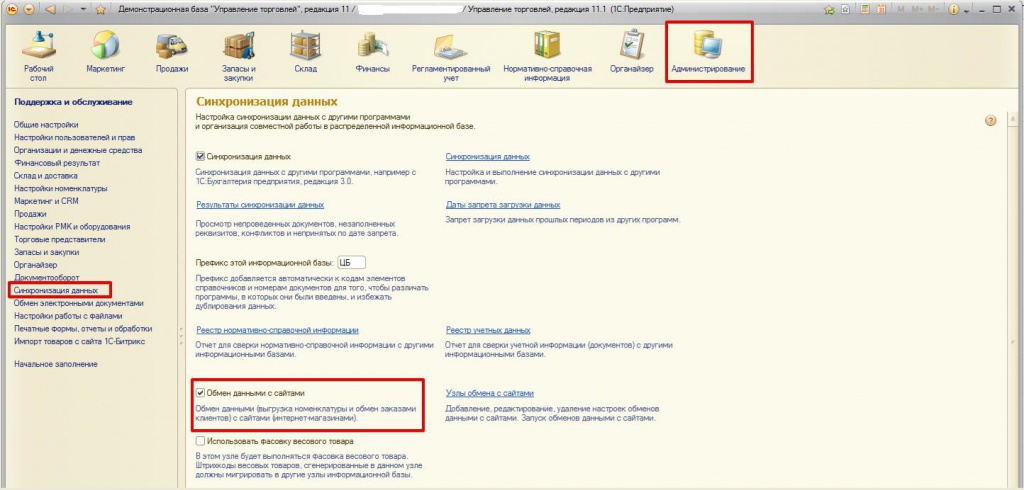 Fig.1. Setting the checkbox "Data exchange with sites".

2. Create a price type for products
, which will be used for exchange.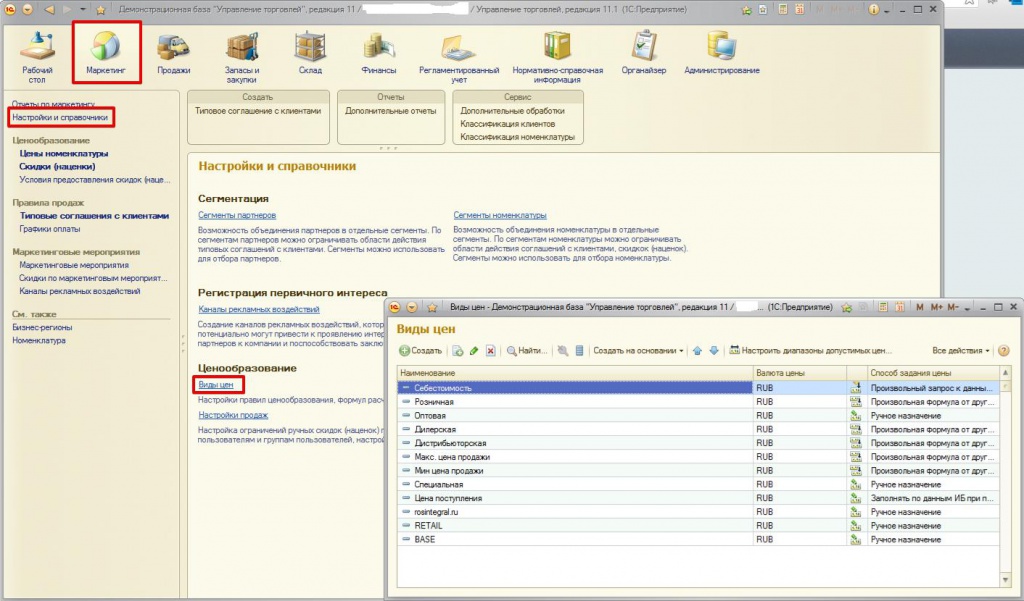 Fig.2. Go to the menu Marketing-Setup-install or create a price type.

Create a price type (you can use the existing price type if it satisfies the parameters below), for example, BASE, specify the currency, VAT (if necessary), save.
3. We create a model agreement with customers.
Go Marketing - Standard agreements with customers - Create (you can use the existing agreement if it meets the parameters below).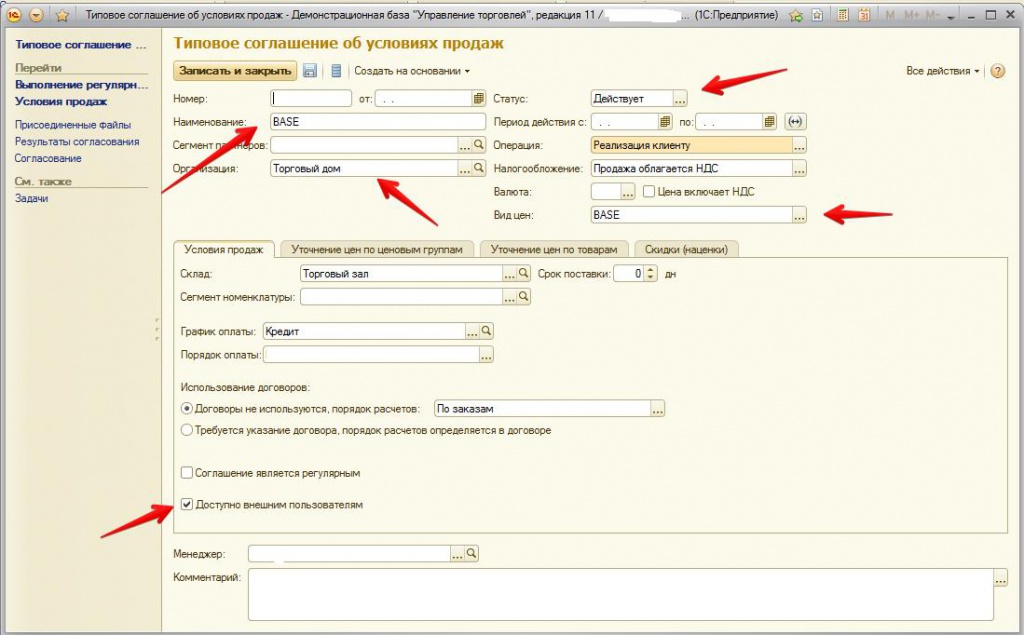 Fig.3. We create the document "Standard agreement with clients" where we fill all necessary (obligatory) fields.
Fill all the required fields:


Name- any name, for example, I use BASE.


Organization is the name of your organization.

Status - we set "Acting", as it must be an active agreement.

Kind of price, you need to select exactly the kind that we created in the previous step, in my case, this is BASE.

Available to external users- we must set the activity of this checkbox so that the data can be synchronized with the "Bitrix24" portal.
4. You must create an item type (or change it if it already exists).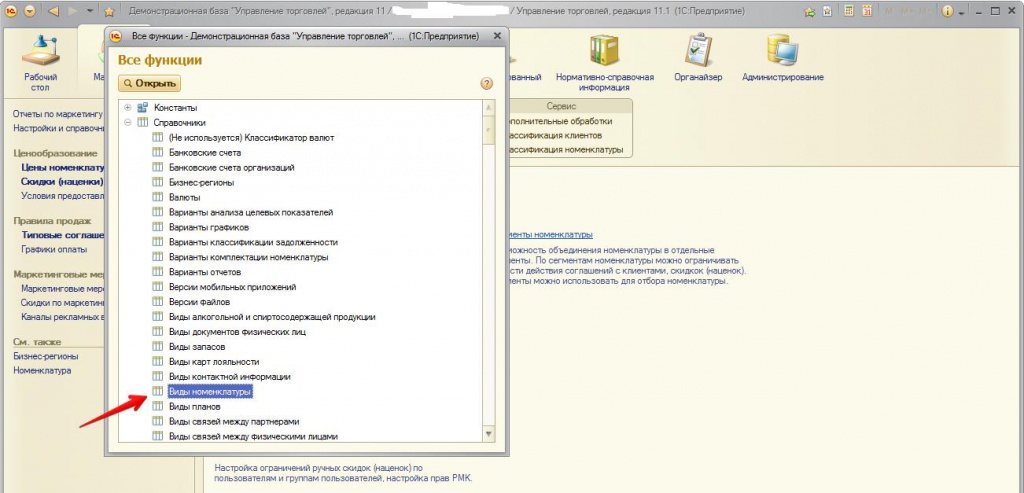 Fig.4. We pass to the menu Marketing-Directory "Kind of nomenclature" -we create a kind of nomenclature.


In the window that opens, you need to specify a name, and also "disable" the "Use characteristics" checkbox activity , if it is installed.
5. Configure the host.
Before you start creating a node, go to the CRM Integration Configuration page with "1С:Підприємство" programs in "Bitrix24" and allow data exchange with "1С:Підприємство" programs.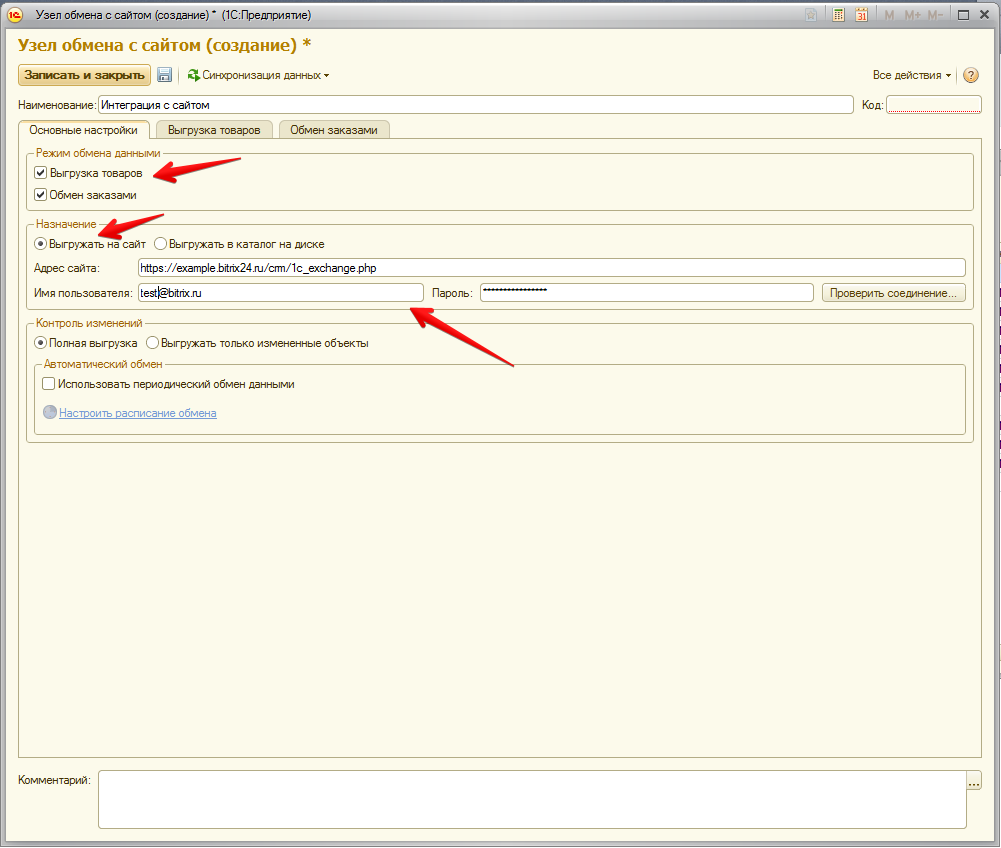 Fig.5. In the Administration-Data Synchronization menu, create a new site for sharing with sites.

Go to the tab - Exchange orders.

Basic settings, it is necessary to fill in all required fields, additional details of documents, a way of identifying counterparties, etc. Click on the "magnifying glass" button and select the appropriate values.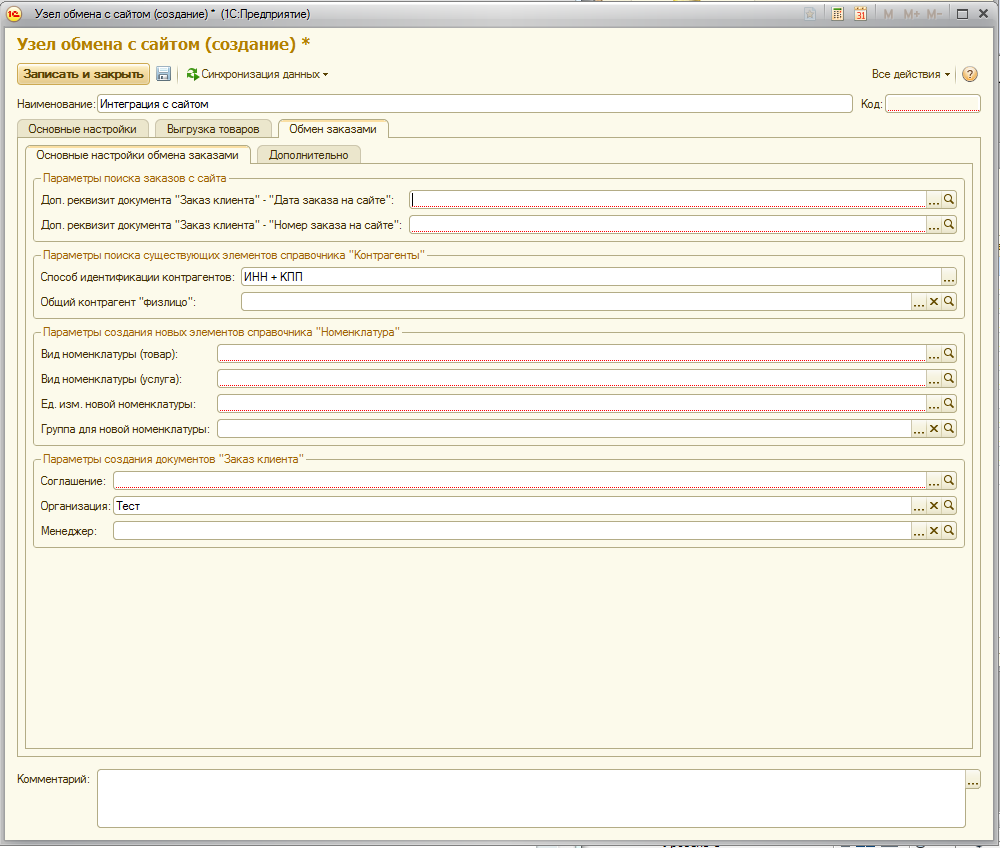 Fig.6. On the "Exchange orders" tab, you must fill in all the required fields.

Kind of nomenclature, service and agreement - you must select exactly those that you created in the previous steps, they all have to be without characteristics.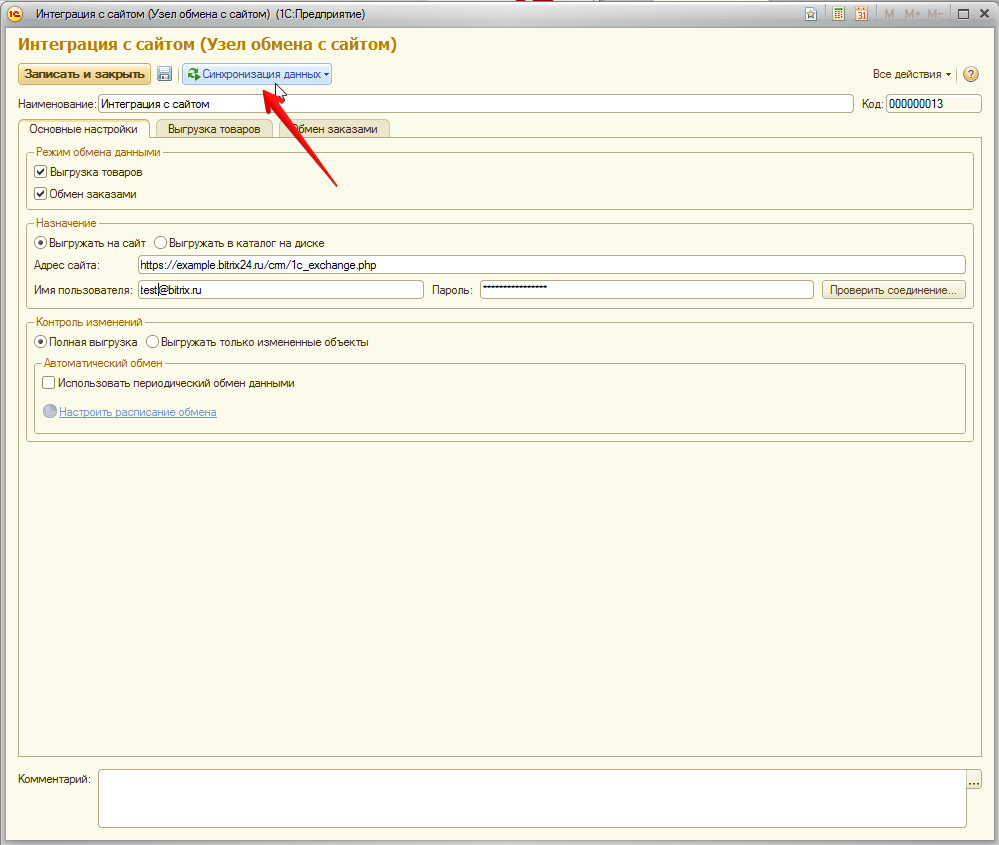 Fig.7. After filling all the settings, click "Data Synchronization".
After synchronization, all products from "1С:Підприємство" programs will be uploaded to the "Bitrix24" directory. Also, all accounts from the portal will be transferred to "1С:Підприємство" programs and for each of them the status will be set.
What does the client receive as a result of this integration between "1С:Підприємство" programs and "Bitrix24":
installation of a typical integration module "1С:Підприємство" programs with "Bitrix24". We make sure that the module works without errors;
launch of standard module functionality;
rendering advisory assistance in mastering the functional settings of the module (where and how to configure exchange rules).

Next step - this is setting exchange rules between "Bitrix24" and "1С:Підприємство" programs (additional payment for services based on your wishes).
Сost of work: 18000 UAH.

Company NCT