Several reasons for which you should automate the formation of a payment calendar:
Every working day you spend time creating a payment calendar in Excel;
You are not satisfied with the implementation of the standard report "Payment Calendar" - it is hard and not universal.
We have been automating the accounting of cash for many years, we spent thousands of hours working on it. We have many examples of automation of a particular cash register, contact us, most likely we can help you.
Then a few, perhaps not quite clear copies of the screens.
The payment calendar, he's such a secret document.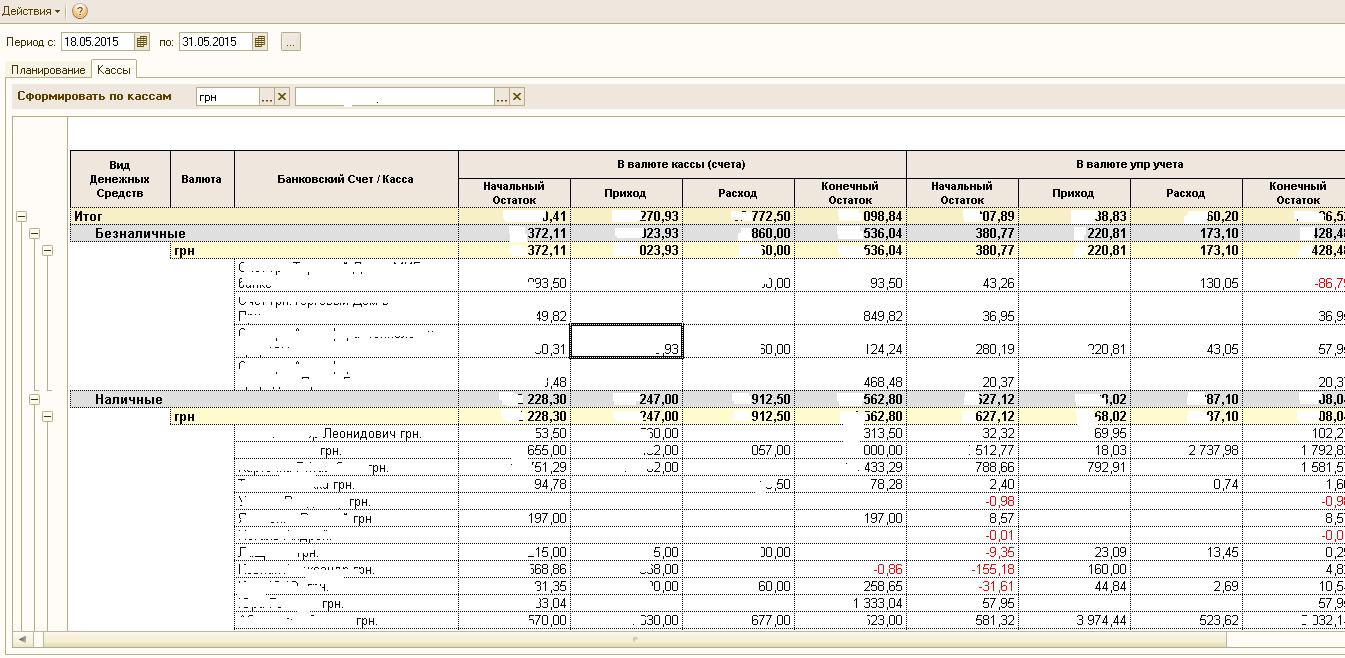 Cost of adjustment: 4000 UAH. (Without taking into account the costs of integration in the configuration of the customer)